Australian gaming company PointsBet (OTC: PBTHF) recently made it known that it is considering a substantial all-cash bid of $195 million for its U.S. operations. The bid, submitted by American digital sports entertainment and gaming company DraftKings (NASDAQ: DKNG), was presented last Friday, and discussions between the two parties are expected.
Sam Swanell, CEO of PointsBet, and his team are set to carefully review the offer from DraftKings for the U.S. arm of their business. However, perhaps to maintain a secure position, the company has also urged its shareholders to approve a previous $150 million acquisition bid for the same unit by Fanatics Betting & Gaming (FBG).
According to a public statement from PointsBet, "The Board continues to recommend that Shareholders vote in favor of the FBG Transaction at the Extraordinary General Meeting scheduled for Friday, 30 June 2023, while it considers the DraftKings Proposal."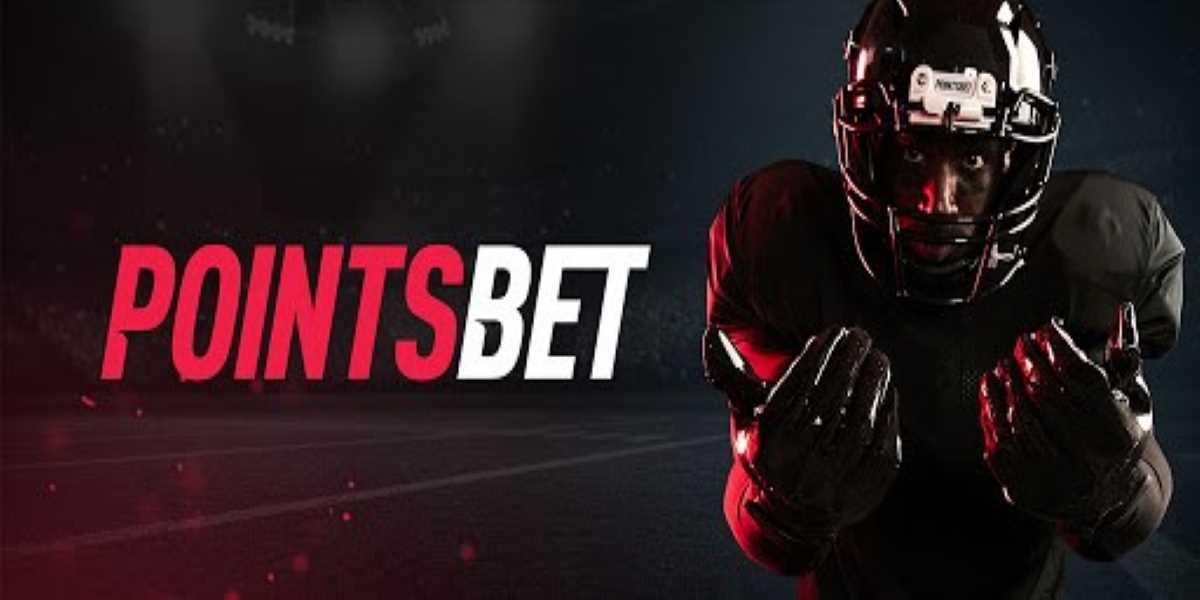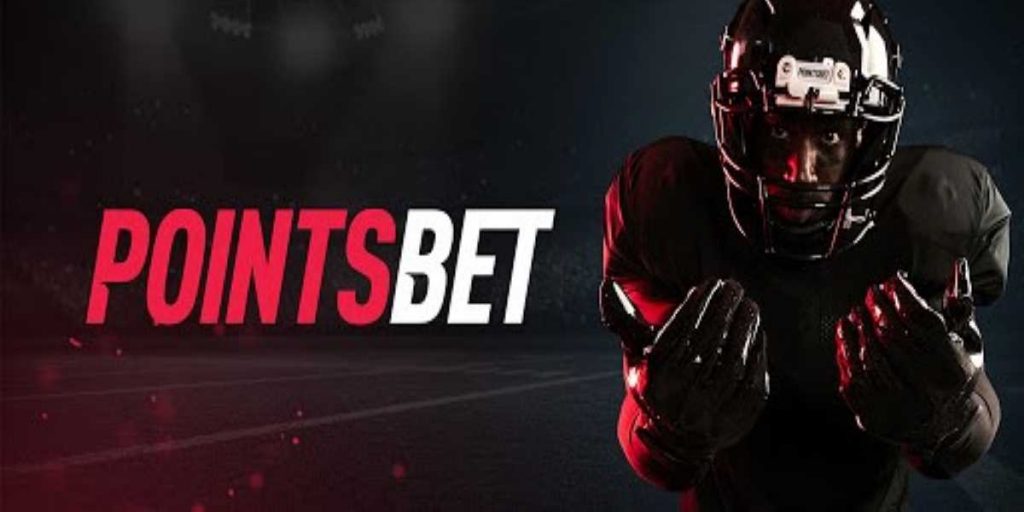 This announcement of a competing bid from DraftKings comes barely over a week after eight of the ten largest institutional holders of PointsBet equity voted in favor of the FBG offer. These investors collectively own 44.58% of PointsBet's outstanding shares.
Speculation is rife among sports wagering analysts and industry insiders that DraftKings may be trying to disrupt Fanatics' plans, potentially even aiming to block the transaction. However, Fanatics, the first bidder for PointsBet's U.S. unit, argues that DraftKings is simply trying to obstruct the deal.
Brett Paton, the Chairman of PointsBet, communicated to DraftKings CEO Jason Robins that DraftKings would need to accept the risk of delay and potential denial of antitrust approvals. Despite the superiority of DraftKings' offer over Fanatics' bid on paper, the former needs to prove its commitment to PointsBet, preferably before June 30th.
PointsBet's statement further clarified that, "the DraftKings Proposal does not constitute a binding offer or commitment on the part of DraftKings to negotiate or execute a definitive agreement." Consequently, there's no guarantee that the proposal from DraftKings will lead to a binding agreement.
Earlier, PointsBet had cautioned its investors that failing to agree on a deal to offload its U.S. sports wagering operations might necessitate selling equity at unfavorable prices, which would in turn dilute the holdings of current investors.
Looking at DraftKings' proposal, it appears stronger on paper, exceeding Fanatics' bid by 30%. This significant margin has likely given the PointsBet board plenty to consider. DraftKings, based in Boston, stated it didn't require any financing for the transaction as it had only $1.25 billion in debt at the end of the first quarter. Additionally, DraftKings expressed confidence in its ability to close the deal faster than Fanatics and secure state regulatory approval more swiftly, given its established operations in many of the states where PointsBet also does business.
DraftKings might also accelerate the process by providing a plan to manage the financial losses in the U.S. Paton requested DraftKings to confirm their stance on funding the cash burn of the U.S. Business. It's noteworthy that the FBG Transaction has already capped PointsBet's cash burn at US$21m from 1 July 2023.
In conclusion, PointsBet finds itself at the center of a high-stakes tug-of-war between DraftKings and Fanatics, with each company hoping to secure a slice of the lucrative U.S. sports wagering market. The outcome of this contest will undoubtedly have a significant impact on the sports betting landscape.
---
Source: https://www.bloomberg.com/press-releases/2023-06-28/draftkings-no-longer-pursuing-acquisition-of-pointsbet-s-u-s-business