The online casino landscape is consistently dynamic, continually redefining itself to keep up with emerging technologies and changing player demands. In this transformation, LuckyStreak has proven to be a trailblazer, particularly in its innovative approach to live dealer baccarat.
From Ancient Roots to Digital Domination: Baccarat's Evolution
Tracing the trajectory of baccarat helps illuminate just how significant LuckyStreak's contributions to the game have been. The origins of baccarat are shrouded in mystery, with hypotheses ranging from 1300s China, where it may have developed from the tile game Pai Gow, to 1400s Italy. Despite these murky beginnings, the game has clearly stood the test of time.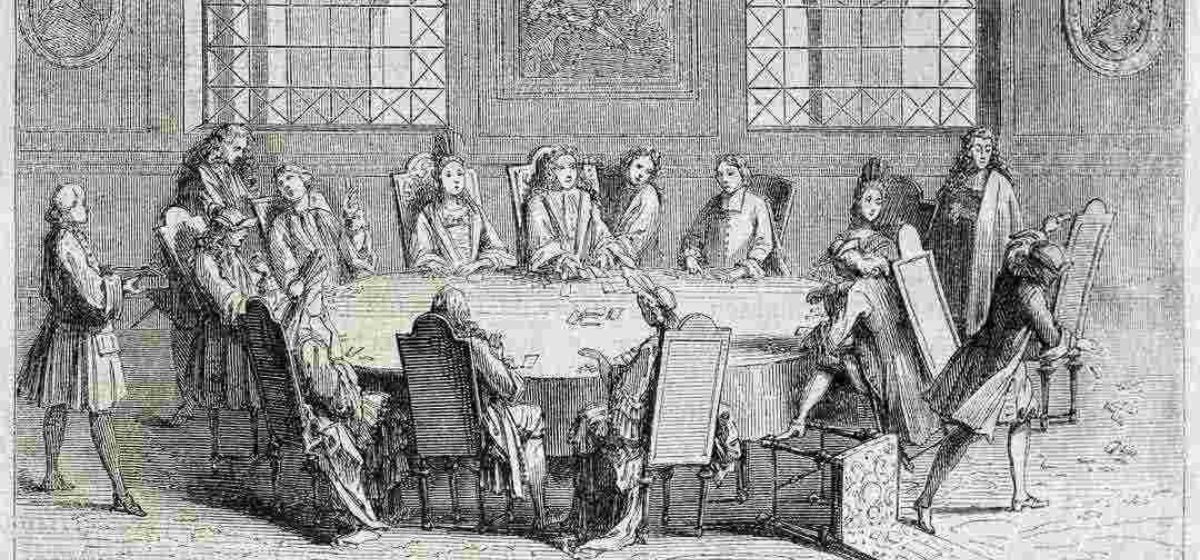 Throughout the centuries, baccarat has morphed from Baccarat en Banque, a three-person game, to Chemin de Fer, or "railway", a two-person variant. This latter version found favour in England and was popularised globally through James Bond. The American variant, Punto Banco, solidified baccarat's status in Las Vegas, and today, it remains a firm favourite among casino-goers worldwide.
Understanding Baccarat's Simplicity
Baccarat hinges on simplicity: two hands, "Player" and "Banker", vie for a higher total card value, with nine being the optimum. The game's complexity lies in the rules governing third-card draws and the various versions like Punto Banco, Chemin de Fer, and Mini-Baccarat, each adding unique flair and stakes to the game.
The Rise of Live Dealer Baccarat
With the proliferation of internet casinos, baccarat became accessible to global audiences. Yet, the craving for an authentic casino experience persisted. Live dealer baccarat emerged as a response to this demand, blending the convenience of digital play with the excitement of real-world casino action.
In this context, LuckyStreak stands tall as a digital pioneer, its exceptional software and player-centric focus setting a new standard in the industry.
The LuckyStreak Difference
LuckyStreak's approach to live dealer baccarat is driven by an understanding of player preferences for immersive, high-quality online gaming. To that end, they've crafted an intuitive user interface, offering bespoke customization options spanning video quality, sound effects, and game display mode.
Their multi-table functionality enables players to navigate effortlessly between games. LuckyStreak's promotional tools also let operators curate engaging tournaments and leaderboards, enhancing player enjoyment.
The Future of Live Dealer Baccarat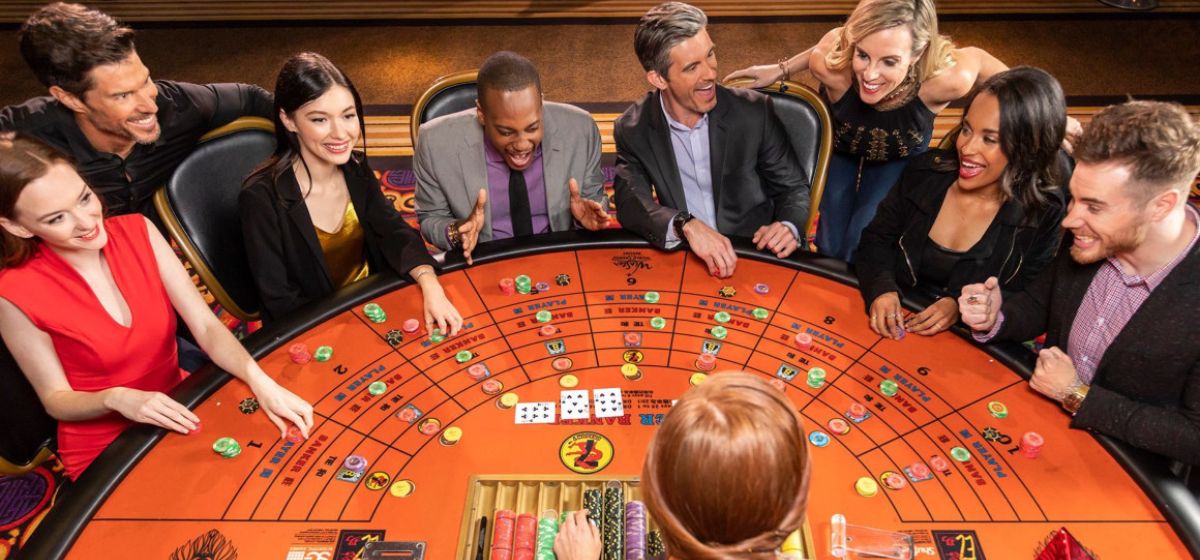 Looking ahead, live dealer baccarat's prospects are buoyant. Technological advances, stronger internet connections, and superior video streaming capabilities are poised to enhance player experiences. Concepts like virtual reality could further enrich online casino gaming, bringing an unparalleled degree of realism to the table.
With LuckyStreak at the vanguard of these advancements, the future of live dealer baccarat looks set to be an exciting one. New and thrilling variants of the game, innovative user experience features, enhanced in-game communication, and an upcoming VIP program are just some of the promising additions planned for 2023. LuckyStreak remains dedicated to elevating the live dealer experience, marking an exciting era for baccarat enthusiasts worldwide.
---