Ezugi, a renowned provider of live dealer games, is excited to announce the launch of its latest addition to the portfolio, Ultimate Roulette.
Presenting its first entry into the world of game shows, Suzuki presents Ultimate Roulette – a combination of roulette with additional features. As with their other offerings, this game is played by an experienced live dealer at Ezugi's Big Top circus studio. While Ultimate Roulette retains the familiar betting options of the traditional game, it also includes elements to enhance the gameplay.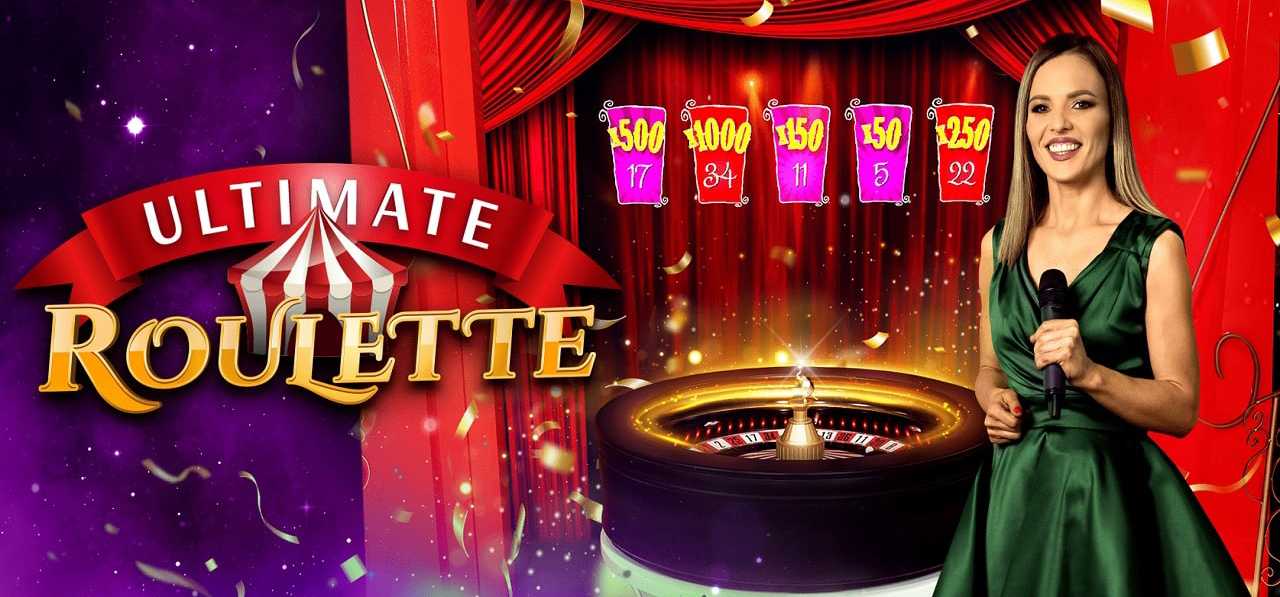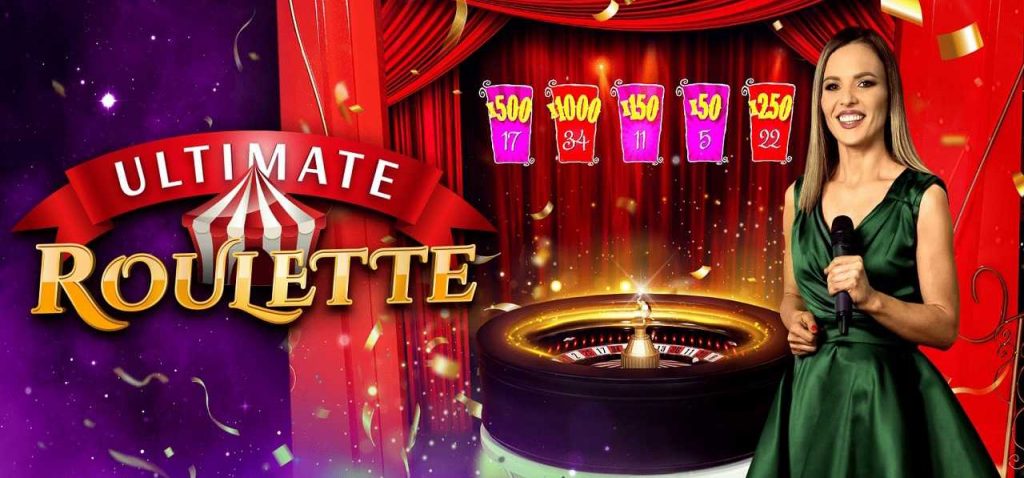 One of the features of Ultimate Roulette is its advanced betting options, allowing players to customize their bets and strategies according to their preferences. From traditional inside and outside bets to more unique options, such as neighbor bets and special combinations, the game offers a wide range of choices to suit different playing styles.
To enhance the social aspect of the game, Ultimate Roulette incorporates a chat feature, enabling players to interact with the dealer and fellow players in real-time.
The game employs advanced RNG (Random Number Generator) technology to ensure that every spin is truly random and unbiased, offering players a transparent and trustworthy gaming environment.
Ultimate Roulette is compatible with multiple devices, including desktops, smartphones, and tablets, allowing players to enjoy the game at their convenience, whether they're at home or on the go. The game is optimized for seamless performance across different platforms, ensuring a smooth and uninterrupted gaming experience.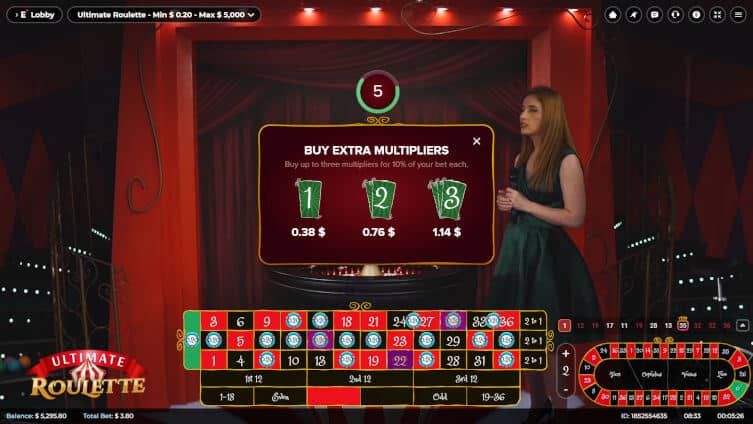 A Momentous Launch
Fredrik Bjurle, the Chief Product Officer at Ezugi, expressed his excitement about the company's latest product launch. Describing it as a "momentous launch," he highlighted that it not only marks Ezugi's first live game show but also boasts exceptional production values. The emphasis on high-quality production reflects Ezugi's commitment to delivering an exceptional gaming experience to its players.
Expressing his enthusiasm about the release, Fredrik Bjurle shared his thoughts:
The launch of Ultimate Roulette is a monumental milestone for Ezugi. Not only is it our first live game show, but it also boasts exceptionally high production values. We are confident that players will be thrilled and entertained by the game's unique setting and dynamic multiplier action, offering them the opportunity to win up to 2,000 times their bet.

Fredrik Bjurle
Founded in 2012 as a provider of solutions for live casinos. Despite the fact that the company was acquired by Evolution in 2018, Ezugi has retained its distinctive corporate identity. Today, the company operates 12 studios that host 24 live dealer games. Thanks to its strong presence in the market, Ezugi has successfully established partnerships with more than 200 casino operators around the world, strengthening its position as a reliable and sought-after supplier in the industry.
---
Source: https://ezugi.com/news/ezugi-launches-first-live-game-show-ultimate-roulette