Evolution, the live casino solutions provider, is set to launch Video Poker Live, a novel offering that blends the retro aesthetics of video poker with the real-time experience of a live dealer. The game will support up to 100 simultaneous hands and offer players a choice from five distinct paytables.
Video Poker Live, the new offering from Evolution, is designed to provide a unique blend of nostalgic video poker gameplay and modern live dealer interaction. In contrast to traditional live poker, this game offers a contemporary spin on classic video poker, featuring increased interactivity and the ability to play up to 100 hands at once. Players can populate the hands with the same cards held in the main hand, with varying random cards assigned to each.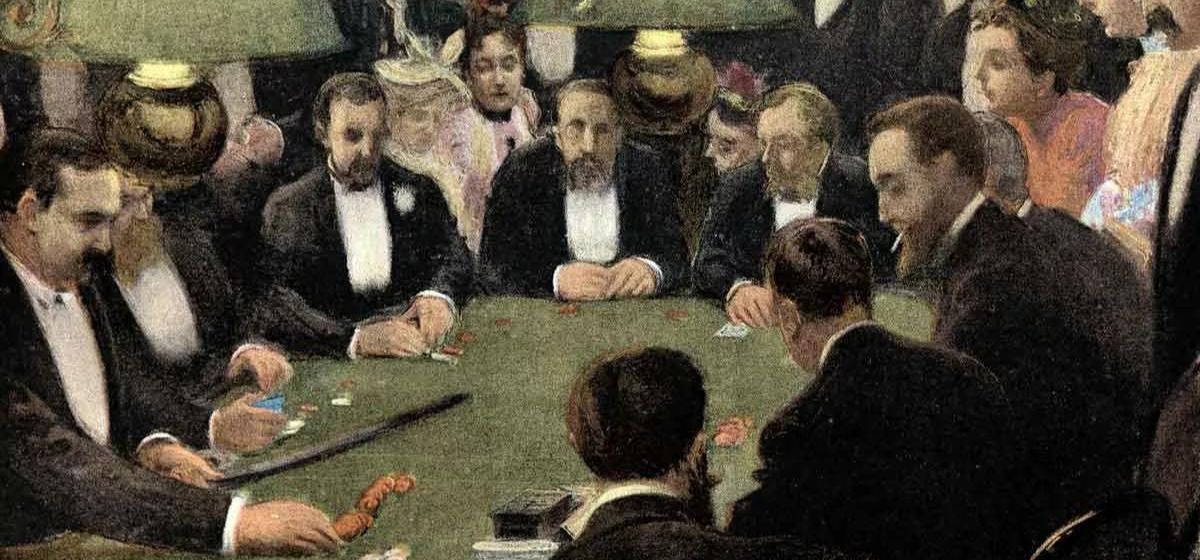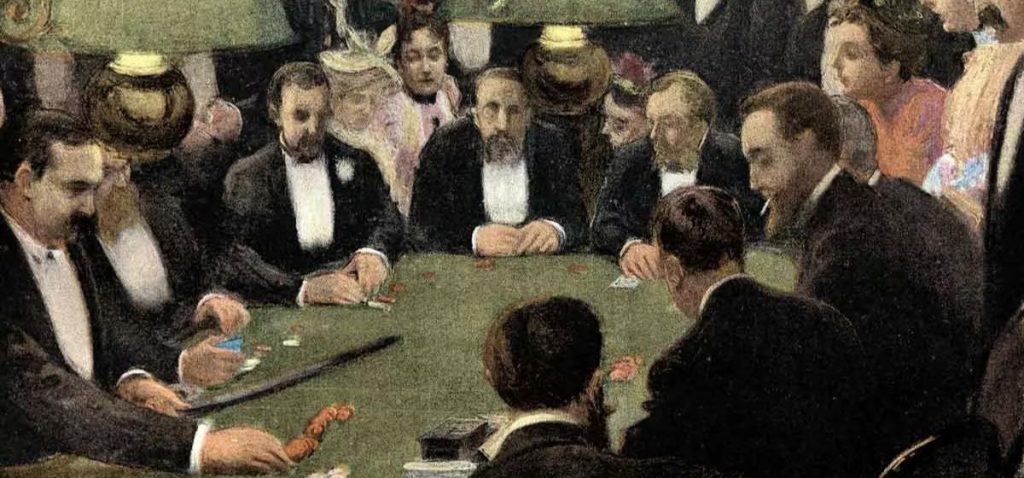 The game offers players the opportunity to aim for uncommon poker combinations for substantial wins. Players can choose from five different paytables, which include Jacks or Better, Tens or Better, Deuces Wild, Bonus Poker, and Double Double Bonus.
Played with a standard 52-card deck, the objective of the game is to construct the best possible five-card hand. Players can purchase additional hands, which initially appear face down at the top of the screen. The round then continues in the typical video poker format until all the virtual hands have been populated with player decisions and RNG cards.
Each winning combination is indicated by its unique color code. The winnings for each poker combination are determined according to the selected paytable.
Evolution's Video Poker Live is scheduled to be available for play on August 23rd across all recommended Evolution casinos. A detailed review of the game, complete with video poker strategies, is expected to follow the launch.
Evolution's statement on the game's release emphasised the fusion of nostalgic and contemporary gaming elements. The addition of a live dealer to the traditional video poker format aims to provide an engaging and thrilling gaming experience.
---
Source: https://www.evolution.com/news/evolutions-80s-themed-side-bet-city-extends-live-poker-line/