Evolution, one of the providers of online casino solutions, has joined forces with Caesars Digital to present its gaming portfolio in the online gambling market in Pennsylvania. This partnership will provide players with access to a variety of live dealer games, such as American and European Roulette, Classic and Endless Blackjack, Baccarat, Craps, Texas Hold'em and three-card poker.
In addition, as part of this cooperation, players will also get access to popular online slots from NetEnt and Red Tiger, which will further expand the gaming opportunities available to them.
Evolution plans to introduce first-person games later this year. These games include 3D animation and are based on a random number generator (RNG). In the context of gaming, an RNG plays a fundamental role in determining the results of virtual games, such as online slots, card games, and roulette. It generates unpredictable sequences of numbers or symbols that determine the outcome of each game round. This randomness is essential to maintain fairness and integrity in the gaming experience, providing an equal chance for all players to win.
The strategic partnership between Evolution and Caesars Digital demonstrates the growing demand for first-class live casino services in the online gaming industry. Combining their expertise and resources, the two companies strive to meet the growing needs and preferences of Pennsylvania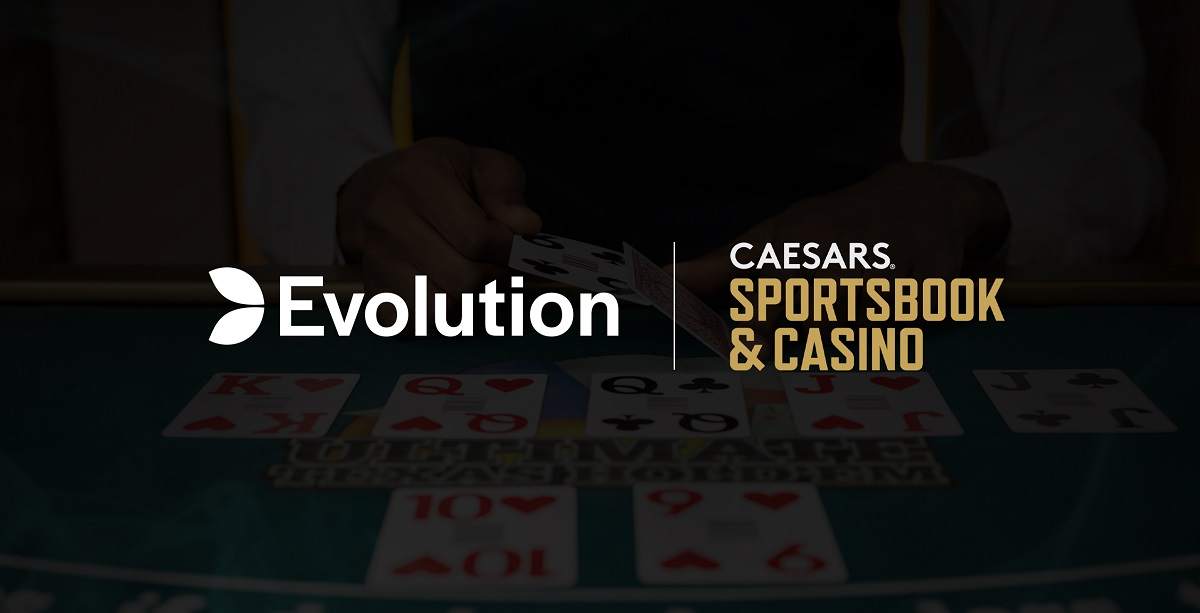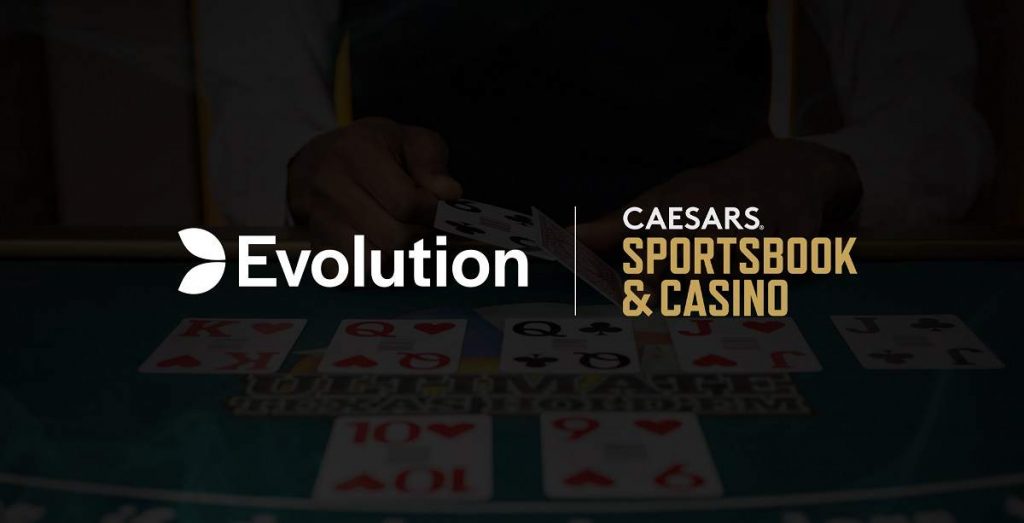 Jeff Millar, technical director of Evolution in North America, expressed his satisfaction with the partnership, emphasizing the goal of cooperation – to expand the presence of Caesars Digital in Pennsylvania. He stressed the company's commitment to providing the best games for Caesars players and the expectation of future changes in the partnership.
Matthew Sunderland, senior vice president of iGaming at Caesars Digital, shared his enthusiasm for adding Evolution games to their platforms. He mentioned Evolution's exceptional live dealer and first-person offers, which allow customers to enjoy casino gaming in real time without leaving home.
This partnership between Evolution and Caesars Digital in Pennsylvania follows other notable collaborations in the gaming industry. Galaxy Gaming recently extended its licensing agreement with Evolution for another 10 years, while Caesars Digital expanded its partnership with Design Works Gaming (DWG) in the United States. DWG games are already available at Caesars Sportsbook & Casino in Michigan.
The stock of Evolution AB (STO:EVO) showed a 0.84% increase, reaching SEK1,389.80 per share in trading on Thursday in Stockholm. On the other hand, Caesars Entertainment Inc (NASDAQ:CZR) experienced a 1.33% decrease, closing at $41.69 per share in New York on Wednesday.
---
Source: https://www.evolution.com/news/evolution-partners-with-caesars-digital-in-pennsylvania/