In an ongoing effort to ensure the safety and well-being of players, the Gambling Commission conducted an assessment of the recent changes made to the design of online games. The purpose of this assessment was to evaluate the impact of the changes and determine if they have achieved their intended objectives.
The changes to the design of online games were implemented with the aim of enhancing player protection and reducing potential harms associated with gambling. Specific attention was given to features that may lead to excessive play or increased risk for players.
Among the changes that were introduced include limitations on betting amounts, the implementation of cooling-off periods, and the removal of certain features that may induce addictive behaviors. Additionally, clearer and more prominent display of responsible gambling messages and tools were required to ensure players have access to the necessary information and support.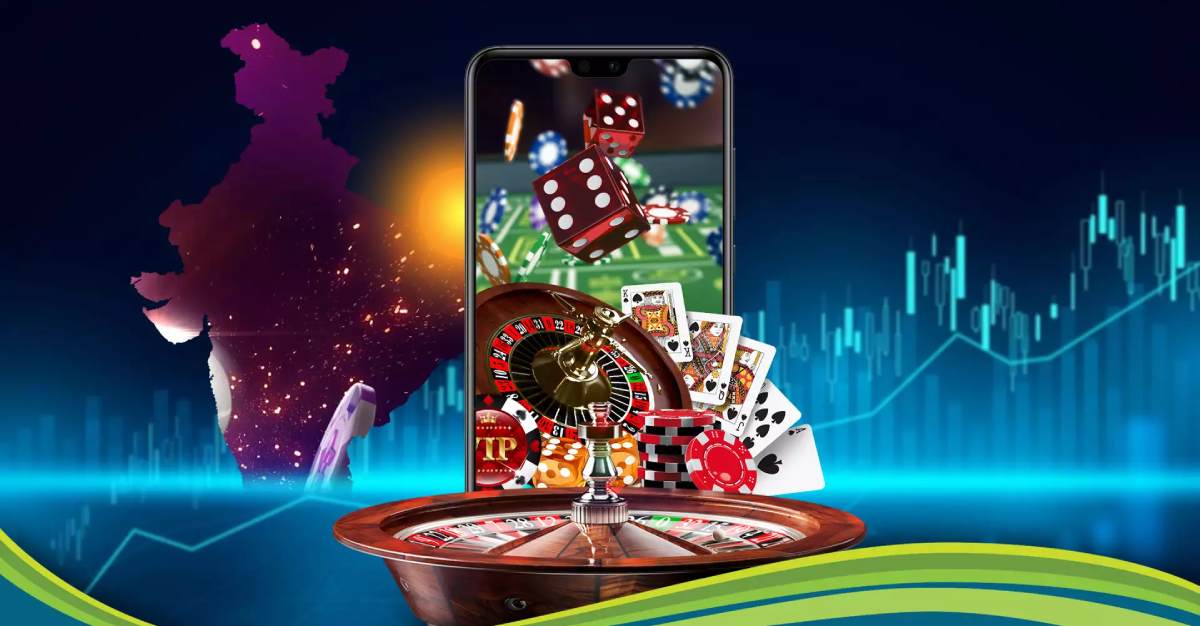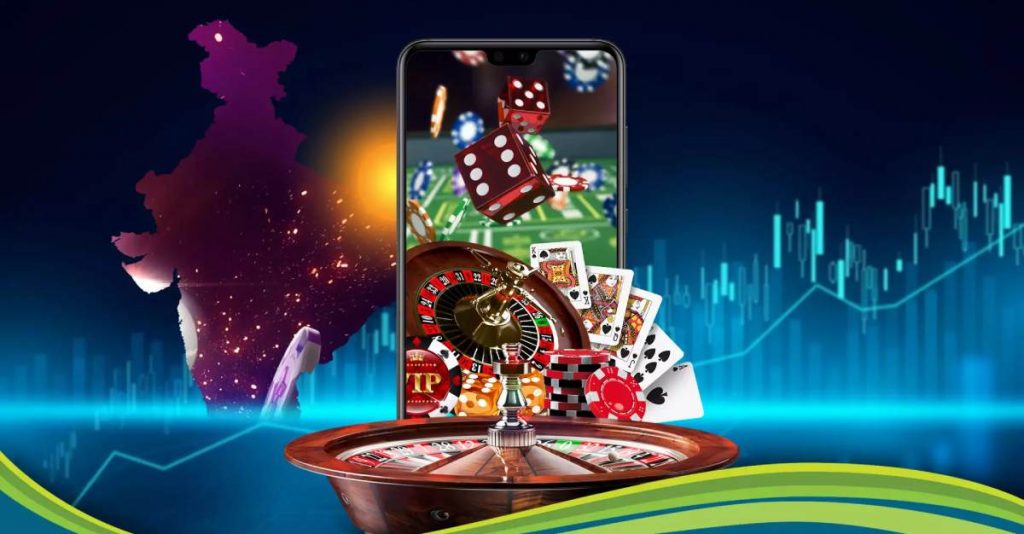 Preliminary findings from the assessment indicate positive outcomes. There is evidence to suggest that the changes have contributed to a reduction in excessive play and harmful gambling behaviors. Players are reporting a greater awareness of their gambling habits and increased use of responsible gambling tools such as deposit limits and self-exclusion.
Furthermore, the assessment revealed that players are more informed about the risks associated with gambling and are making more informed decisions when participating in online games. The changes have also led to an improvement in player satisfaction and overall enjoyment of the gaming experience.
The Gambling Commission remains committed to monitoring the effectiveness of these design changes and will continue to collaborate with industry stakeholders to further enhance player protection measures. Ongoing research and data collection will ensure that any necessary adjustments can be made to optimize the safety and well-being of players in the evolving landscape of online gaming.
The assessment of online games design change reflects a proactive approach to responsible gambling, prioritizing player welfare, and striving for a balanced and enjoyable gaming environment for all participants.
Tim Miller, Director for Policy and Research, said:
Our assessment of the changes to online slots games has shown indications of reduced play intensity with no significant negative impacts on play or behaviours.

That's positive, but we aren't complacent and will continue to monitor this specific part of the sector for both any unintended circumstances, or non-compliance.

Tim miller
---
Source: https://www.gamblingcommission.gov.uk/news/article/assessment-of-online-games-design-changes